The Cenotes of Mayakoba is an exploration project dedicated to the discovery and documentation of a series of submerged cave systems that exist below Mayakoba, a prominent and beautiful resort in the northern part of the Yucatán Peninsula of Mexico.
So far, we've explored six cave systems, produced a beautiful 200 page art book, and made a short documentary film about the project.
This is a non-profit project, and all donations go towards cave conservation and water quality work in the region, through our 501(c)(3) partner, Project Baseline. For a limited time, we're sending copies of the Cenotes of Mayakoba book to any donors that are able to give $200 or more to the cause.
Book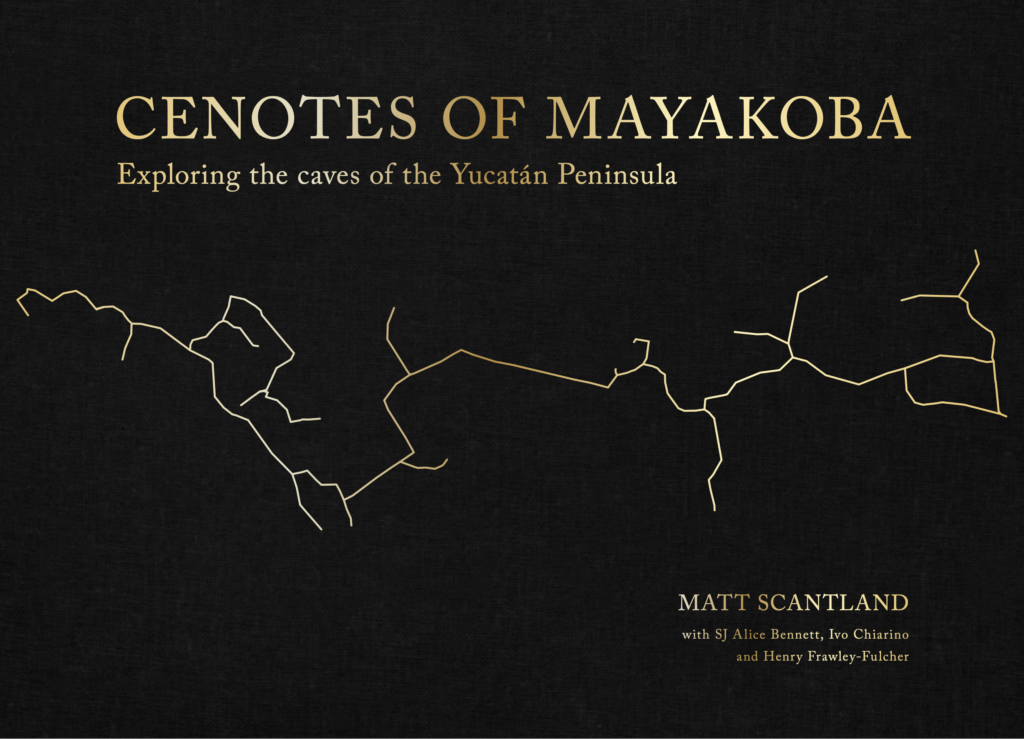 Film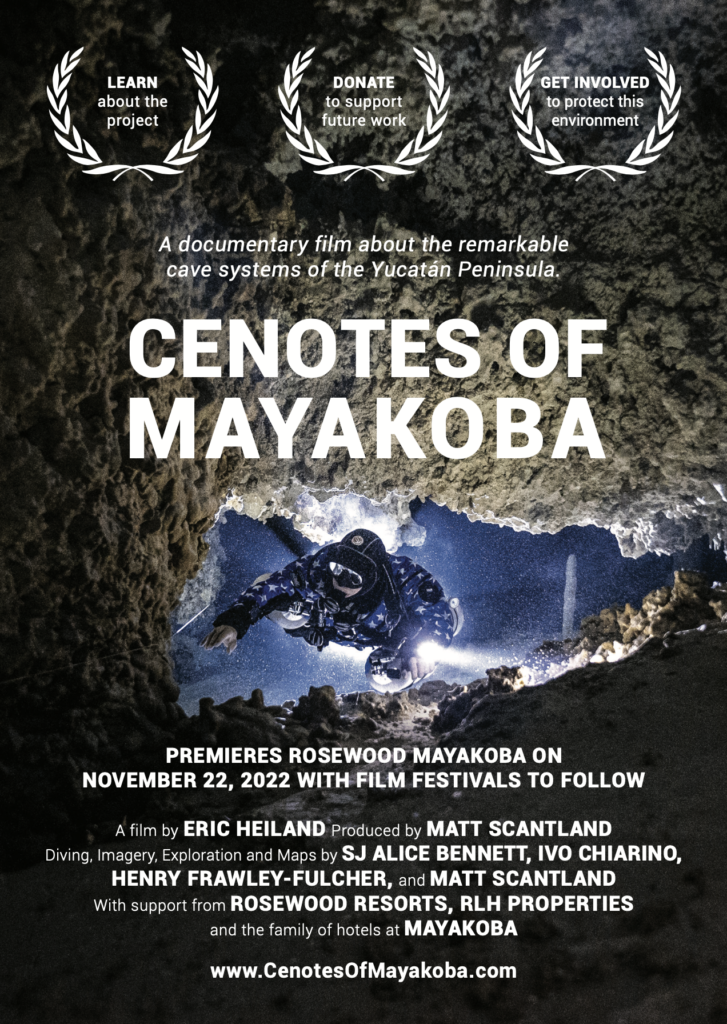 The Yucatán peninsula in Mexico is home to a vast collection of cenotes, beautiful sinkholes in the ground that open to reveal pristine pools and rivers beneath. In ancient times, these sites were used by the Maya for gathering water and performing rituals, and today they are essential to the environmental health of the region.

Mayakoba has some of the most unique and beautiful cenotes in the area. These caves were found and revealed through this project and can now be seen for the first time.
Please consider watching the short film, buying the book, or making a tax-deductible donation. 100% of the proceeds from this project go towards water quality and cave conservation, through our partnership with the non-profit Project Baseline, a 501(c)3 organization.
Images
---
Image credits SJ Alice Bennett and/or Proyecto Mayakoba project team.